13.03.2023
We are looking for a sales manager for auto parts for trucks. Moscow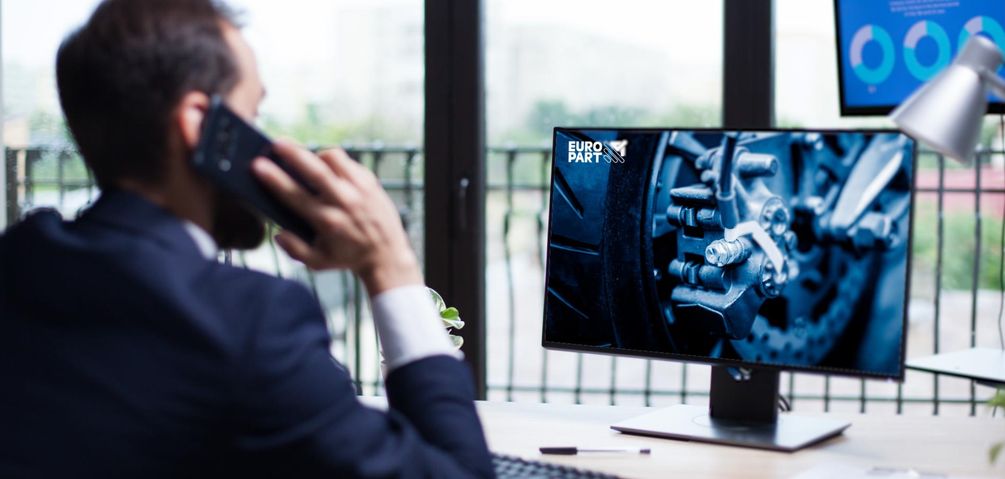 We are looking for an Auto Parts Sales Manager to join our team!
Moscow. Salary up to 350 000 rubles!
Responsibilities:
Selection of auto parts for existing customers using electronic catalogs
Achieving personal business targets and branch plans
Development of sales on the existing base and attraction of new customers among transport companies, truck service centers, trading companies
Conducting telephone conversations with customers, product presentation
Promotion of priority brands
Requirements:
Proven skills in working with electronic catalogs
Telecommunication skills, knowledge of sales techniques is an advantage
Knowledge of truck
Knowledge of the truck spare parts market and range of key brands
Persistence and focus on results, active life position
Conditions:
Jobs can be considered from three options:
Kotelniki, Dzerzhinskoye Highway 4/2, 32 km of the Moscow Ring Road, s. Mikhailovskaya Sloboda (Novoryazanskoye Highway).
The level of income is discussed individually with a successful candidate and includes salary and bonuses
Registration according to the Labor Code of the Russian Federation (paid leave, b/l)
Working hours: 5/2, from 9.00 to 18.00 / 8.00 to 17.00
Trial period: 3 months
Corporate training
Corporate mobile communications
A car is provided for official use.
Send your CV to info@europart.ru or respond to our vacancy on
hh