09.08.2023
FAMCO pumps - a new brand in the range!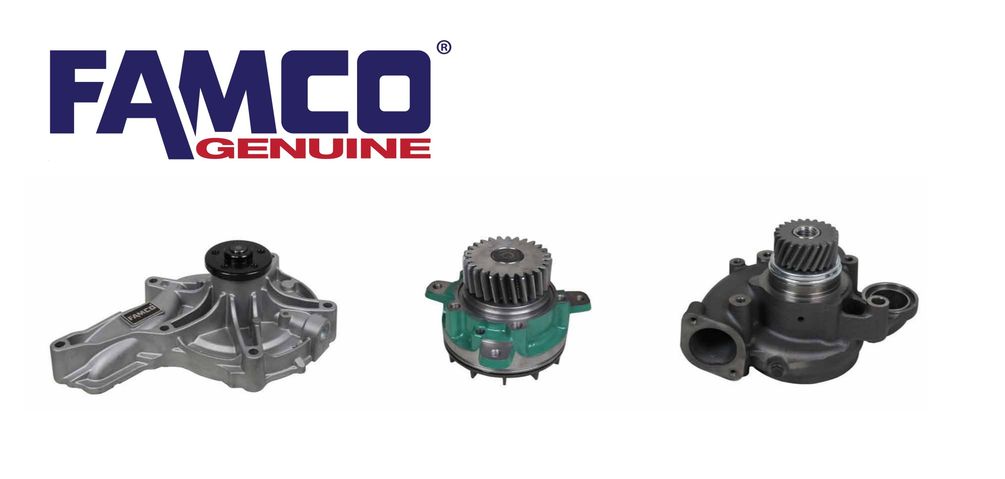 Friends and colleagues, meet the new brand in the assortment of EUROPART Rus!
FAMCO
- Turkish-made pumps for European truck brands: Mercedes - Benz, Scania, Iveco, DAF, Volvo, Renault, MAN.
FAMCO is one of the brands of FAME Automotiv Corporation, founded in 1967. Pumps under this brand began to be produced in 2005, and in the same year these products were presented at the Automechanika exhibition in Frankfurt.
FAMCO pumps
were immediately recognized by many publications as being of the highest quality.
All FAMCO products comply with the ISO 9001:2015 standard, pass the strictest final quality control and guarantee reliability in operation.
EUROPART Rus LLC is the official distributor of FAMCO pumps in the Russian Federation.
Order quality spare parts for commercial trucks in EUROPART Rus!