17.05.2023
New catalog EUROPART Rus 2023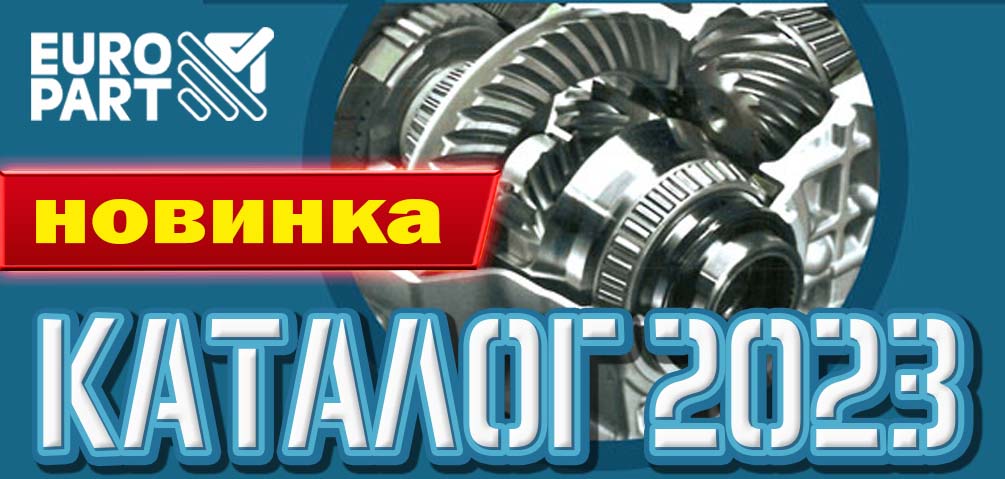 Dear Clients! The next issue of the
EUROPART Rus 2023 catalog
has been prepared.
Currently, the market situation is changing almost daily, however, in a very short period of time, our company has managed not only to successfully reconfigure our supply chains, but also to enter into new direct contracts with the best suppliers of automotive parts around the world in order to satisfy your needs for quality and affordable automotive parts.
This
catalog
represents only a part of our wide range, which, on
Today, there are tens of thousands of positions. You will find here not only products that we have been offering to our customers for several years, but also products from new manufacturers, tested not only by us, but also by buyers around the world.
To get acquainted with the full range of our assortment and promptly order, we invite you to use our constantly developing online store.