27.05.2023
A new brand in the range - shock absorbers MAG Shock Absorber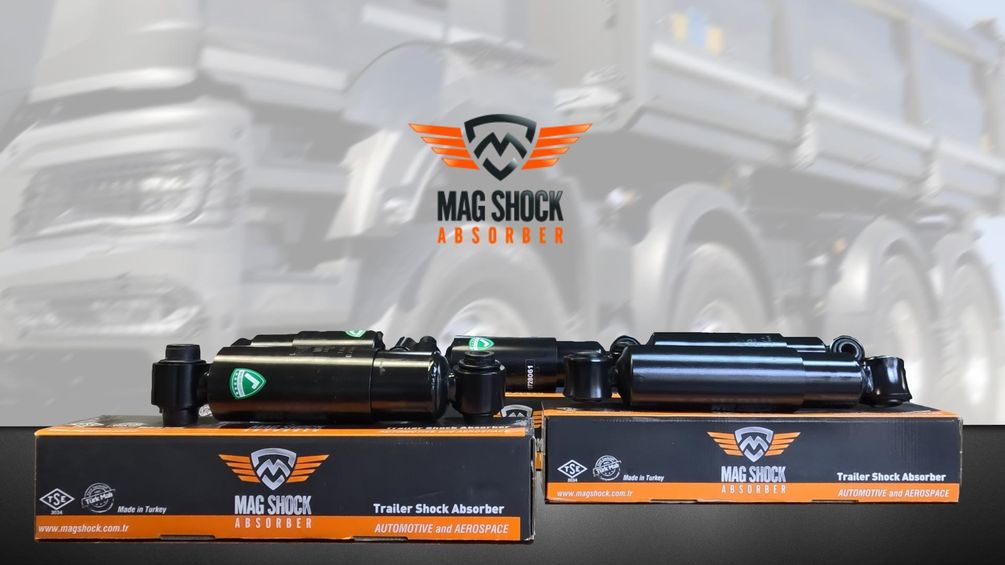 Dear friends!
It is no secret that during the operation of a car, suspension elements, and especially shock absorbers, are constantly subjected to dynamic shocks due to, unfortunately, not always high-quality road surfaces.
EUROPART Rus presents you
MAG Shock Absorber shock absorbers
.
Since its inception, MAG Automotive has been a leader in a market where product quality, customer and employee satisfaction, environmental protection and occupational safety are of great importance.
MAG Automotive manufactures chassis and cab shock absorbers for passenger cars and commercial vehicles to the latest global standards.
The company exports more than 40% of its products to more than 30 countries around the world. Customers from all over the world have already appreciated the highest quality of MAG products.