15.02.2023
Europart is the official supplier of Lipe clutch systems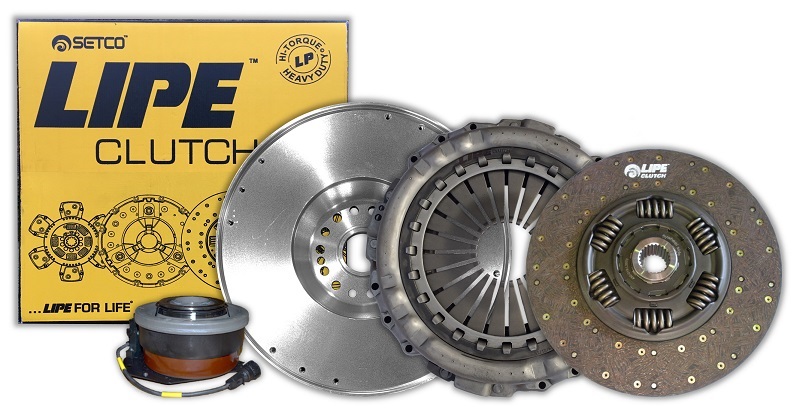 Great news! Now Europart is the official supplier of Lipe clutch systems in the Russian Federation. Already now you can order Lipe Clutch for your truck from Europart warehouses all over the country.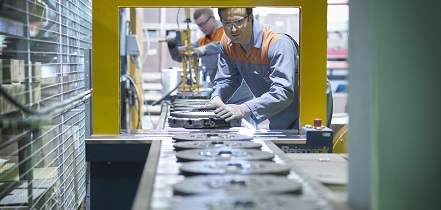 Lipe Clutch is a global brand of premium clutch systems for medium and heavy duty commercial vehicles. Lipe clutches are manufactured by Setco Automotive.
Lipe Clutch has an established market in an extensive global network of 64 countries located in Europe, North America, South America, Latin America, Africa, the Middle East and Asia Pacific, including Russia.
The company's manufacturing facilities are located in the UK, USA and India. Lipe Clutch has established a state-of-the-art R&D center in Kalol, India certified for the design, development and validation of full clutch systems.
The Lipe Research and Development Center in the UK has also been operating for a long time.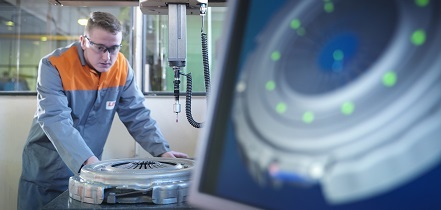 In addition to clutches, Setco Automotive manufactures hydraulic systems for construction equipment and precision engineering components such as complex stampings, forgings and castings that are machined and heat treated.
More than 50,000 Lipe clutches for medium and heavy duty trucks are manufactured monthly, making Setco Automotive one of the top three clutch manufacturers in the world by production volume.
Lipe Clutch's UK facility specializes in commercial vehicle clutches, European commercial vehicle aftermarket and heavy duty clutch systems. The factory is set to supply clutch systems for any large truck on the road.
Order a reliable Lipe clutch from a time-tested manufacturer!