23.10.2023
Donaldson filters available in Europart warehouses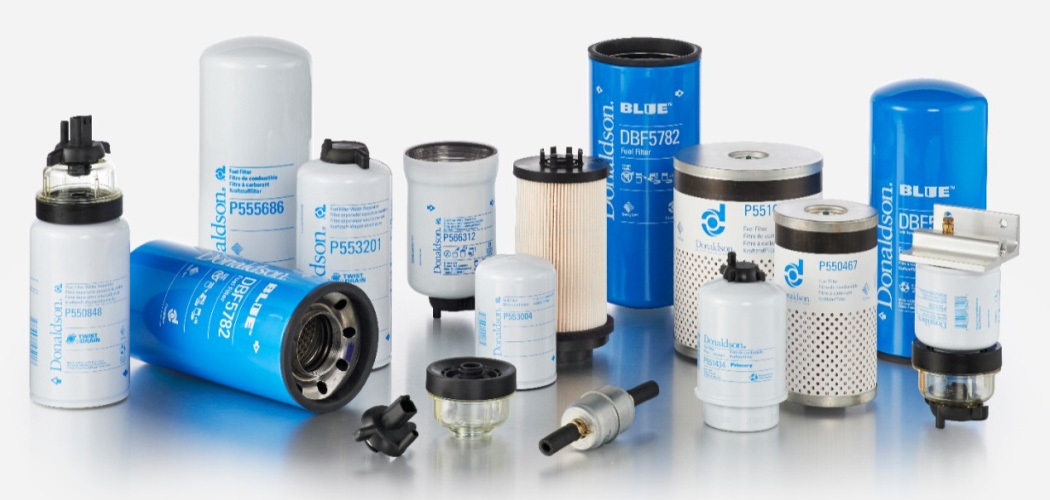 At Europart you can order high-quality cargo filters from the
Donaldson
brand!
For more than 100 years, Donaldson has been helping solve some of the world's most challenging filtration problems.
Donaldson is committed to providing solutions to customers; motivated to do their job to the best of their ability; and are committed to doing the right thing in business and society.
Donaldson Company, Inc. is a vertically integrated filtration company engaged in the manufacture and sale of air filters used in a variety of industries, including commercial/industrial (engines, exhaust systems, transmissions, private vehicle vents, hydraulics), aerospace (helicopters, airplanes), chemical , alternative energy (windmills) and pharmaceuticals.
You can order the necessary spare parts in our online store with delivery anywhere in the Russian Federation! We look forward to collaborating!
Your Europart.