27.09.2023
EUROPART is the exclusive supplier of RONT BRAKE in the Russian Federation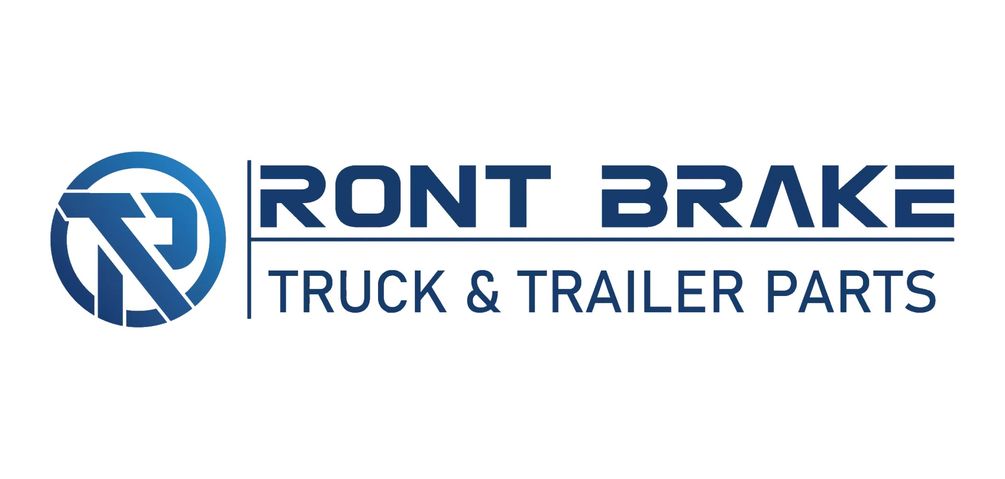 Dear friends and colleagues!
We are pleased to announce that EUROPART has become the exclusive supplier of the
RONT BRAKE
brand in the Russian Federation.
RONT BRAKE is a brand of spare parts for heavy duty vehicles in the automotive industry. The brand belongs to the REATON plant, founded in 1999.
REATON is a professional manufacturer of spare parts for European trucks and trailers, such as MERCEDES BENZ, MAN, VOLVO, DAF, SCANIA, IVECO, RENAULT.
RONT BRAKE offers spare parts such as clutch servo, clutch master cylinder, various valves and sensors.
Order high-quality spare parts for commercial cargo vehicles from EUROPART!