04.04.2023
Eaton - premium clutch in stock!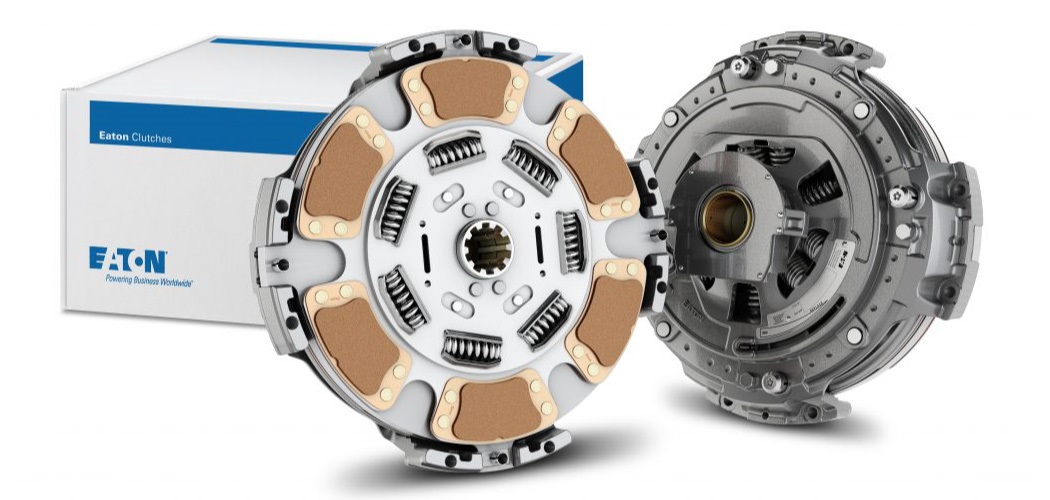 A batch of premium clutch systems from Eaton has arrived at our warehouse!

Quantity is limited. Order!

Eaton is a global supplier of medium to heavy duty clutches to the commercial vehicle industry. Original and aftermarket clutches are second to none in terms of reliability, durability and performance.

Eaton is preferred by most OEMs and our engineers use rigorous component and vehicle testing to ensure absolute superior performance. Our state-of-the-art, precision manufacturing technology allows us to deliver consistently high quality, clutch after clutch.

Eaton - a manufacturer of electrical and hydraulic equipment, automotive components, components for the aviation industry - was founded in 1911 by Joseph Eaton. In the first period, it produced components for trucks. Starting from the 1920s and during all subsequent periods, it developed mainly due to acquisitions.

The historically traditional direction is the production of automotive components and spare parts, among the products are gearboxes and control systems for them, mechanical boost compressors, clutches for trucks, parallel diesel-electric power systems for hybrid vehicles, plastic parts. Products are produced mainly under their own brand, from the preserved historical names - Detroit Locker, Detroit Truetrac and Fuller.